Content Audit
"Content is King"
In our Content Audit, we'll be taking a good look at your site's content.
After we've reviewed your site, we'll walk you through the findings, offer suggestions for improvement, and help you determine next steps!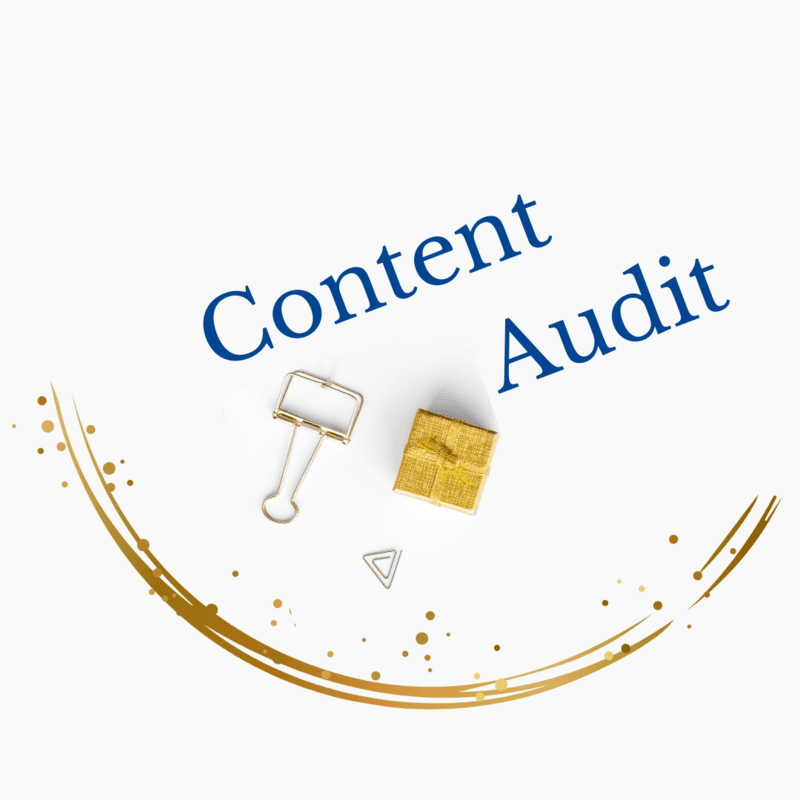 "Content is King" and if you think that your site content might be lacking, it's time to have one of our Content Strategists take a look at your current strategy.
This audit will begin with an initial call to discuss your ideal clientele and your content marketing goals within the context of your larger business goals.
This audit includes making sure that:
- You're following best copywriting practices
- You're providing clear and effective CTAs (Calls-to-Action)
- You're following solid basic SEO strategies
- Your copy is clearly organized

During our follow-up consultation, we'll let you know where your content is excelling and where you could make some improvements, as well as provide suggestions and ideas for creating new content.
If you'd like to make sure the functionality of your site is up-to-par as well, be sure to check out our Website Audit!