CRM Audit
In our CRM Audit, we'll be taking a good look at your current CRM processes.
Once we've reviewed your CRM, we'll walk you through the findings, offer suggestions for improvement, and help you determine next steps!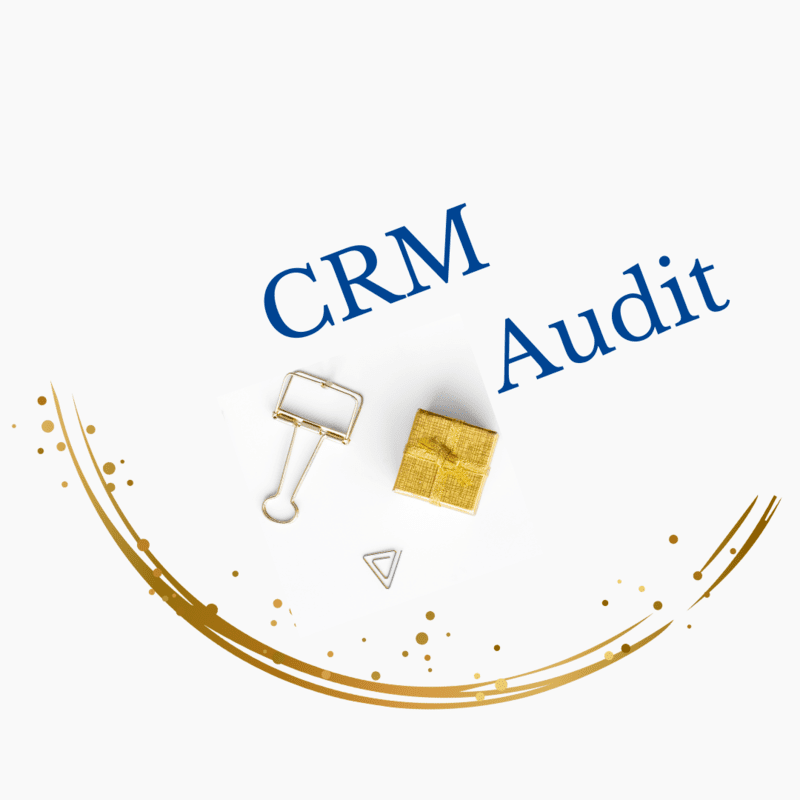 Are you using your CRM to its fullest potential? Are all of your employees comfortable with using it?
Having a CRM should mean that everyone's job is easier. We're here to offer you the opportunity to make sure your CRM is doing everything it should!
Before our CRM Audit, we'll meet with you to get to know your business and discuss your sales goals. Then, we'll take a look at how your CRM is currently functioning, including:
- Data Management
- Ease of Use
- Current Processes
- Automation & Integrations

During your follow-up consultation, we'll provide an assessment of your current CRM implementation as well as suggestions on how to best utilize your CRM to simplify and improve your sales processes, help your company become more process-oriented, and increase your profitability, efficiency, and transparency. Who doesn't want to sell more and work less?
Make sure to check out our other audits as well!